Skip to main content
Your friend unlocked this content for you.
Listen for free and also get an extended 30-day trial of Calm Premium.
Thomas & Friends Learn to Meditate
Meditation

•

Tamara Levitt
Create an account to unlock and listen for free.
By clicking Continue, you agree to our Terms and acknowledge that you have read our Privacy Policy, which explains how to opt out of offers and promos.
Already have an account?
Start your extended
30-day free trial of Calm Premium.
No commitment. Cancel anytime.
Welcome to Calm Premium!
You now have access to our full suite of life-changing tools to help you stress less and sleep better. Download our mobile app to continue listening.
Thomas & Friends Learn to Meditate
Meditation

•

Tamara Levitt
Scan this QR code to
download Calm: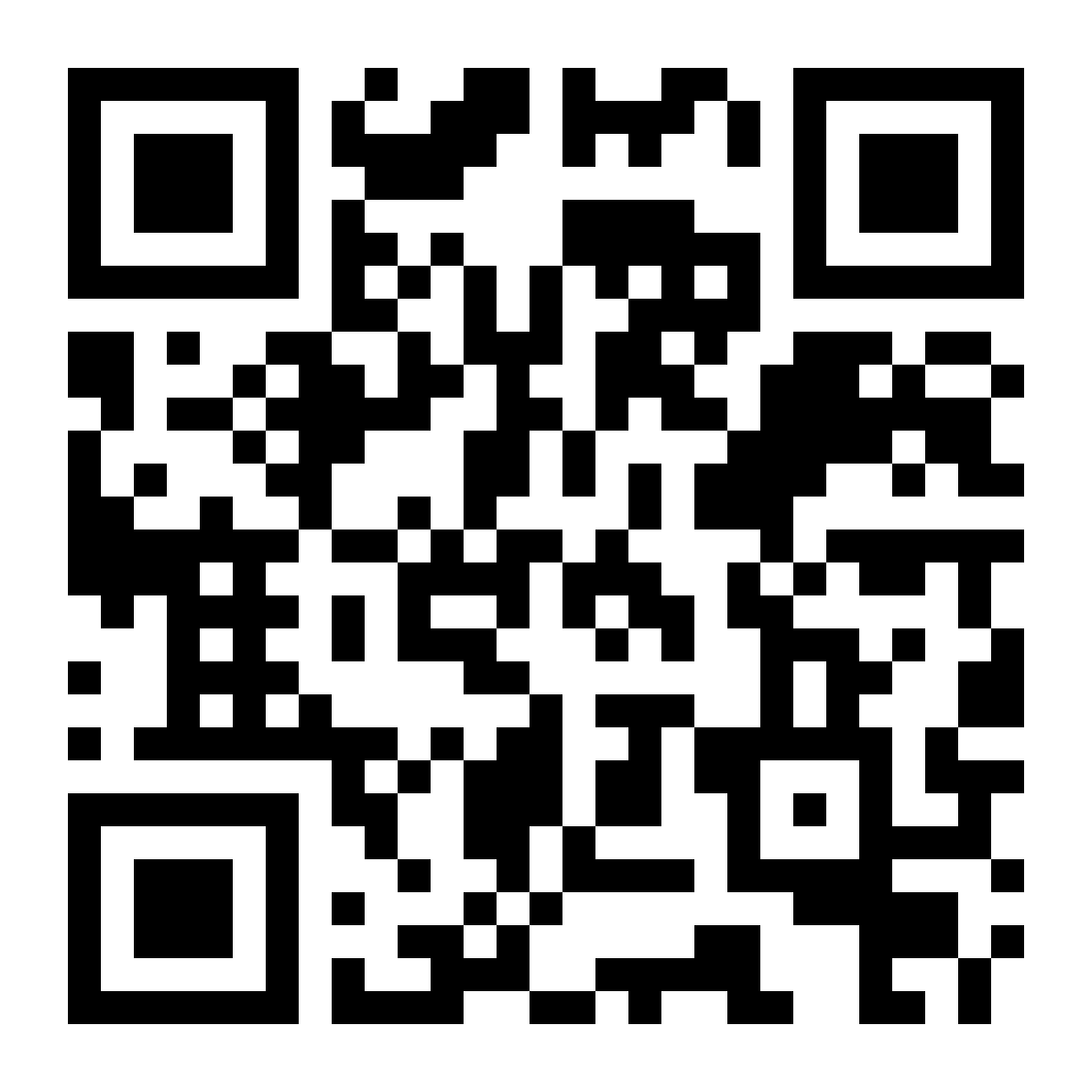 Thomas & Friends Learn to Meditate
Feel Thankful with Thomas